How to Choose the Right Moisturizer for Oily Skin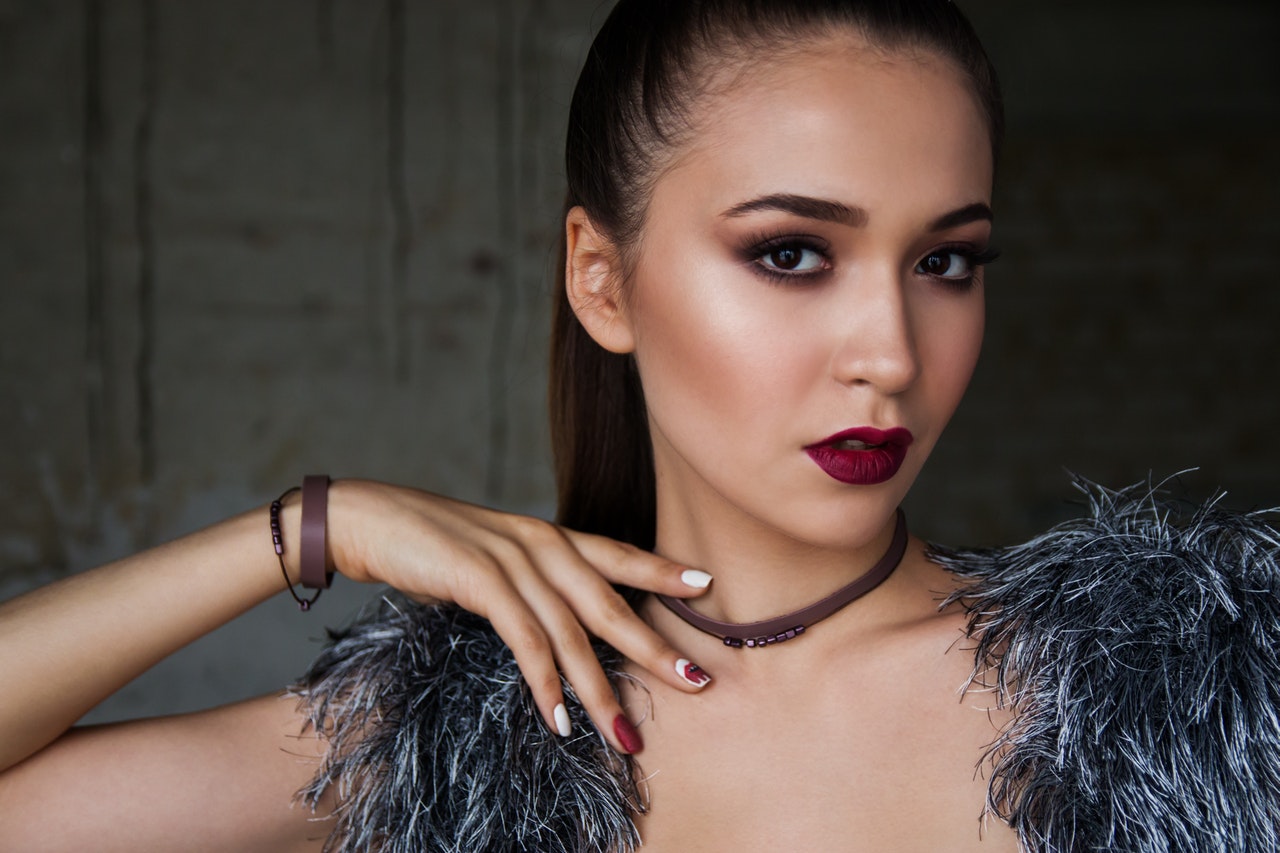 Do you have oily skin? If you have oily skin, make sure that you use right face moisturizer. The following are some tips that will help you choose the best face moisturizer for your oily skin:
1. Moisturizer having anti-oxidant:
A moisturizer that has antioxidant is helpful for oily skin. So before buying the moisturizer for your oily skin, you should first check whether your moisturizer has antioxidant substances like pomegranate, green tea, liquorice root, etc. If your moisturizer has such anti-oxidant substance it will definitely help you to neutralize the radicals that breakdowns your oily skins.
2. Moisturizer must have sun protection:
For the females who have oily skin must choose the moisturizer which can protect them from the sun because they are more likely to get affected by the ageing effect of sun and its damages. They should check that their moisturizer should have at least a minimum of SPF15 as a minimum and their moisturizer should be oil-free. This protection will help them save from the damaging effects of the sun when they will go outdoors. People do not need to think about the effect of sun if they have a right moisturizer with them.
3. Moisturizer having alpha hydroxy acids:
Persons who suffer from acne, as well as breakouts, should use the best face moisturizer otherwise it may harm them in varied ways. It is very important for them to choose the right moisturizer. They should choose a moisturizer that have alpha hydroxy acids, and which can help the person to calm the skin and clear or blemish the acne from their face. The use of alpha hydroxy acid will help the person to reduce the appearance of fine line and wrinkles on his face.
4. Moisturizer having silicone:
Persons having oily skin can also go for those moisturizers that have silicone. Silicone is a chemical that is generally added to the moisturizer to make your skin slippery and this will give you creamy feeling when applied on your face. But when a person with oily skin applies moisturizer having silicone his/her face will feel slightly dry which gives the perfect feeling for their oily skin and oily face. For identifying whether your moisturizer has silicone substance or not look the ingredients of your moisturizer and check whether it has a substance that ends with cone-like Cyclomethicone, Dimethicone, etc.
5. Avoiding parabens, phthalates and shea butter:
Many moisturizers in the market contain certain ingredients that are very harmful to your skin. For example, moisturizers having phthalates causes a very bad effect on your skin and have the potential risk of cancer.
Again, phthalates that are very commonly used in moisturizer have interference to hormone production and can cause breast cancer. Shea butter which is highly used in moisturizer for having a long lasting effect can also clog the pores.
Thus, when you buy moisturizer you should check for these substances and try to avoid as much as you can. The above-discussed tips will certainly help you choose the best moisturizer for your oily skin.