Kitchen Gadgets That Make Healthy Cooking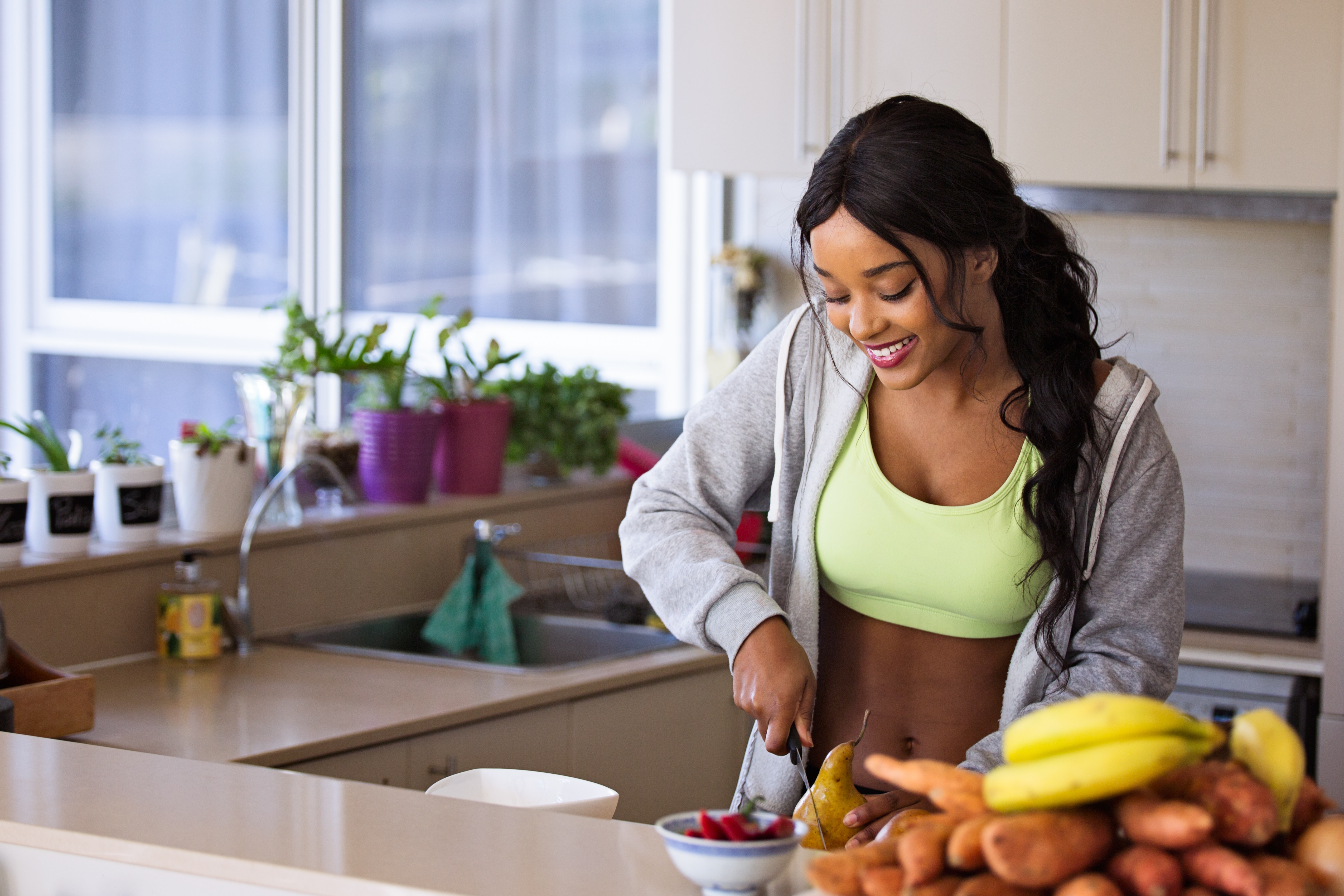 The kitchen is more than just another part of your home. It's a place that directly connects your health wellness. Remember, what you eat is what you are. So to stay healthy, you need to ensure you are having healthy food. Eating the right food is the most common remedy for various health problems.
So when it comes to healthy food, the very first thing you should look into this is by examining your kitchen cooking gadgets.
1. Water purifier
Since water is the living force of all the nature, it has to be clean and toxic free. Food cooked in intoxicated water can put your whole family on risk. So make sure that you own the best water purifier for a home to eradicate the toxic water from your life. A purifier can remove viruses and bacteria from the water that are harmful to your health. So get it now.
2. Instant Pot
You must have heard about the instant pot that can quickly whip up almost everything that you think in an easier and faster way. A high-quality multi-purpose cooker can function in many ways, it could be used as a pressure cooker, slow cooker, rice cooker and steamer that undoubtedly makes your life faster, healthier, easier and convenient. Because it is comparatively faster than the other appliances.
3. Salad Spinner
The salad is the life of food that makes your every diet healthy. So now when you are so regular on Salads, why not have a gadget that can make the daily salad making process healthier and easier than ever. Yes, a good quality salad spinner can alone clean, wash and dry your leafy greens. With the help of this, you can enjoy your favourite well-prepared salad anytime without buying it from the market at a heavy price. You don't have to rinse and pat your greens by hand.
4. Silicone Basting Brushes
Oil and butter are the regular part of our diet. However, when it comes to applying it on the food, sometimes manual processing can mount up the amount of oil/butter and compel us to consume it with no choice. A basting brush will eventually help you to avoid the overuse of oil or butter while cooking. This can also be used to add the herbs and spices to the food.
5. Smart stick hand blender
Blending is the most tedious task which consumes a lot of time, but despite multiple efforts, we end up doing the half of it that ultimately leads to unhealthy food. But this compact blending tool can surely stand up to the larger. A portable smart stick hand blender will help you to blend right in the cup, pot, bowl or pan. It works without littering the left out on the kitchen floor. There is no extra clean up required. It can be used for tomato sauce, hummus, pestos, and veggie based soups.
So what are you waiting for? Let's bring these smart kitchen gadgets today and gift your family with a super-healthy life.