Must-Haves Items for the Stunning Boho Look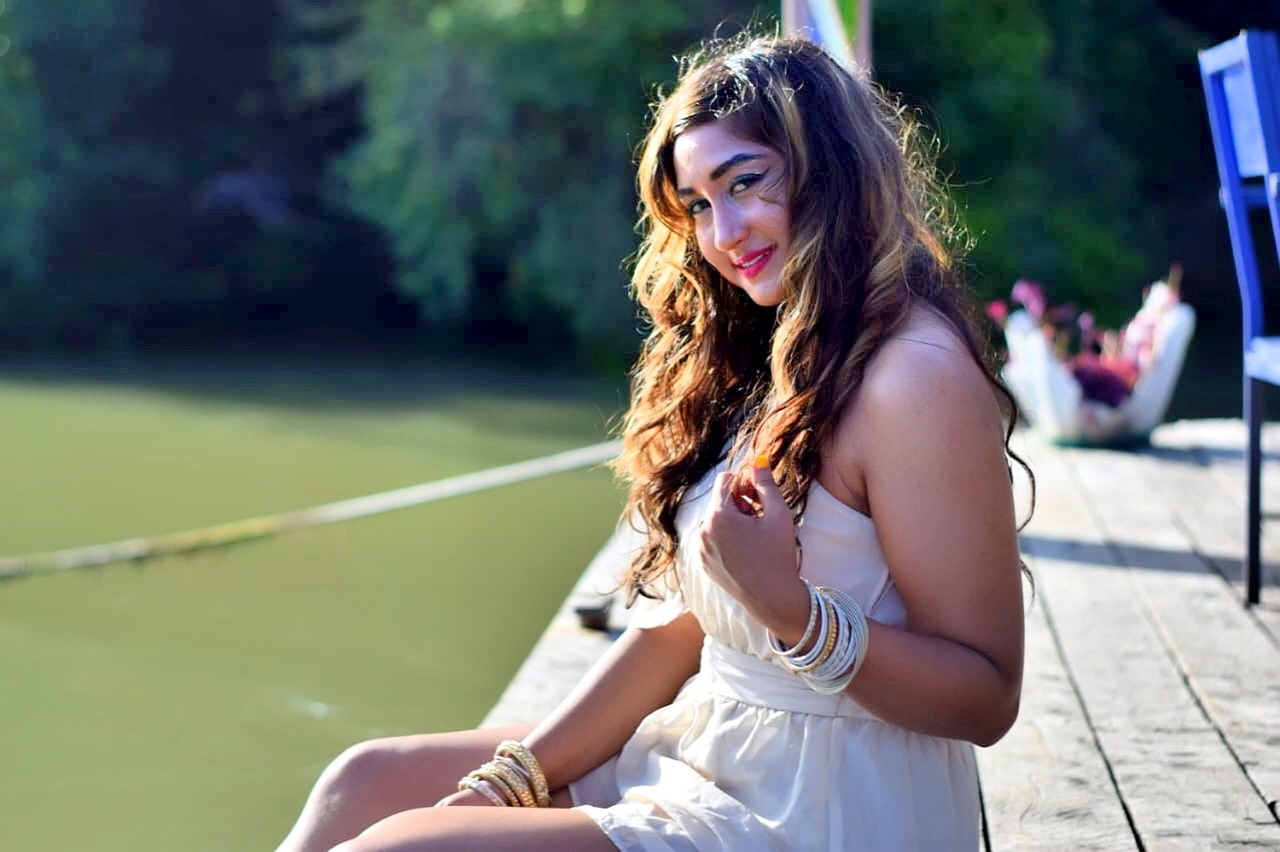 Originated in the 60s, the unique and feminine bohemian style is still an inimitable source of inspiration for many world-class designers. The exquisite beauty and the free-spirited essence of boho fashion make it a vital part of the fashion lines of several brands. It challenges all the dogmatic stereotypes and the accepted rules of the world and allows you to find your personal style.
If you are one of those who loves to take risks in fashion and life, boho look is for you.
Here, we are providing 5 items you must have a stunning Boho look. 
Bohemian Style Clothing
You can't be bohemian without a whimsical wardrobe. The easiest way of going boho is adding some maxi skirts or maxi dresses into the wardrobe. You can match these with oversized shirts, or simple graphic t-shirts. Also, no bohemian wardrobe can complete without elephant harem pants, crochet and kimonos. You can get these online at a very reasonable price.
Bohemian outfits come in different designs with vertical or horizontal stripes, flowery and geometrical shapes. Simple but versatile cotton, natural and soft linen and sensual silk are the most preferred fabrics of a boho-fan. When combined with the right accessories, these apparels can be worn comfortably throughout any season, winter, spring or fall.
Bohemian Style Hairdos
For a successful boho look, you can go for different types of hairstyles. You can either embellish your wild curly hairs with flowery pins or create a sporadic braid with playful shiny waves. If you have long hair, you can make a stylish larger, loose one-side braid and complement it with an elegant, embroidered necklace.
Those who have shorter hair can also get an eye-catching hairdo with an intricate braid decorated with beautiful pins with some loose locks. You can use bright, flowery pattern headbands or even real colourful flowers for enhancing your bohemian style.
Bohemian Style Footwear
As for boho style footwear, pick the ones that blend with the tone of your apparels so that you can mix and match them with anything you wear. Make sure that the footwear you purchase is made of soft and natural materials. Also, they must have the influence of Roman, Greek and African styles.  You can also go for comfortable and stylish cowboy boots.
As per Boho fashion gurus, choosing neutral tones like soft brown or beige is best for a perfect bohemian appearance. If you prefer something that let your feet move freely, you can also choose from neutral ankle boots, open-toed sandals or gladiator sandals. These have
Bohemian Accessories
For creating a truly unique boho style, you should have accessories that match with your boho style apparels and footwear. Accessories include, bracelets, rings, rimmed hats, fedora hats, necklaces, colourful scarves, headbands, bandanas, vintage-style sunglasses and other adornments will give an ideal finishing touch to your boho look.
As you know bohemian has no special rules, you can do an experiment with accessories and clothing each day to know what looks best on you.
Natural Scents
Incorporating a fragrance to your bohemian style is another way of treating your senses with a wave of ultimate pleasure. Choose natural scents and earth fragrances to give your soul a feeling of the enticing essence of nature. You can also go for other fragrance options like sandalwood, orange blossom or incense for creating a natural aura around you.