Pashmina: The Warmth of Luxury
Pashmina is made from the soft undercoat of the Himalayan mountain goats, it has a unique lustre due to its long fibres and is light and soft. It not only feels luxurious but also keeps the skin warm.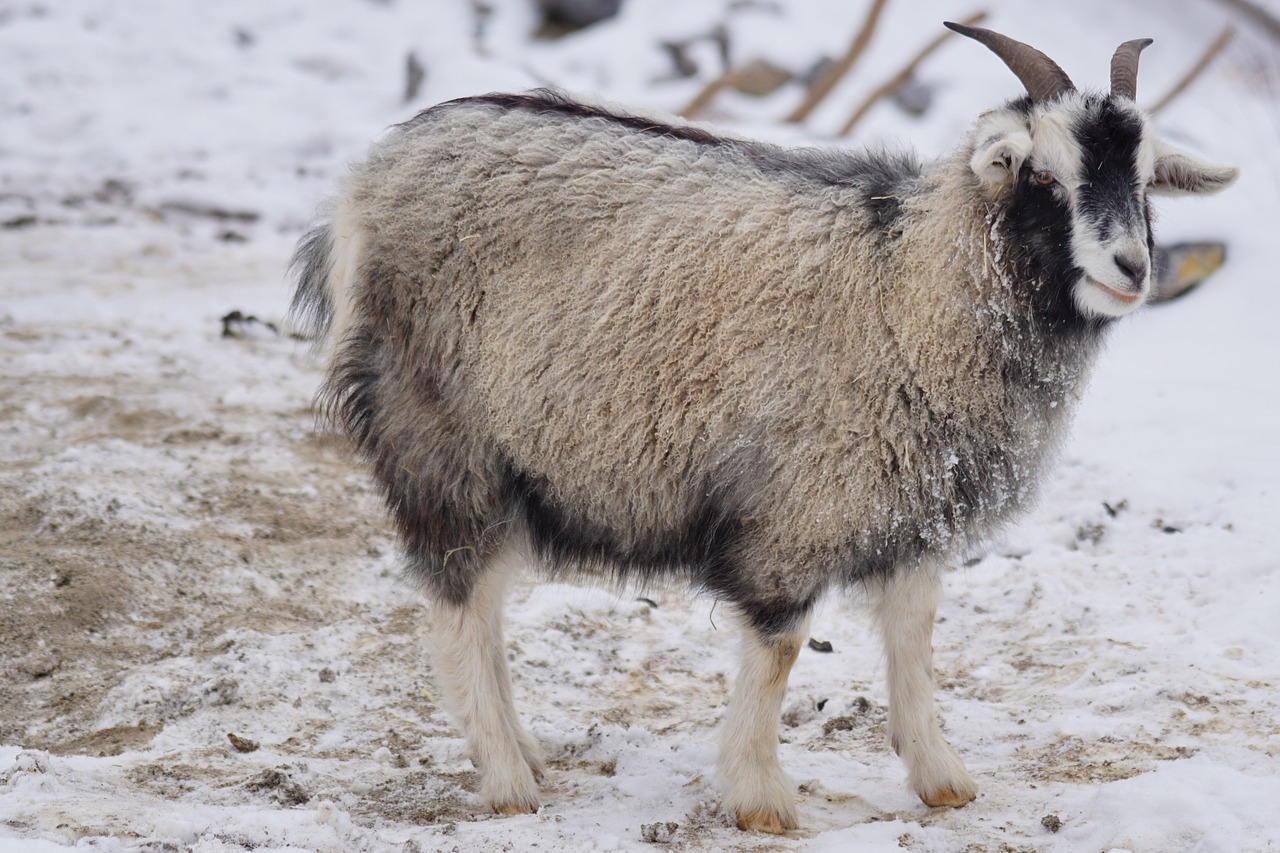 It is an ultimate luxury accessory and a must-have item for any wardrobe. Balancing comfort and warmth with splendour and style, pashmina has the ability to transform any outfit in a style statement.
Every woman desires a pure pashmina shawl as it can make you feel like the queen. An accessory which certainly must be a staple of women's closet, a simple dress and a pashmina around your shoulders can make one feel like a celebrity. Having become a piece of workmanship that is prestigious and beautiful, one can find a pashmina in every woman's wardrobe.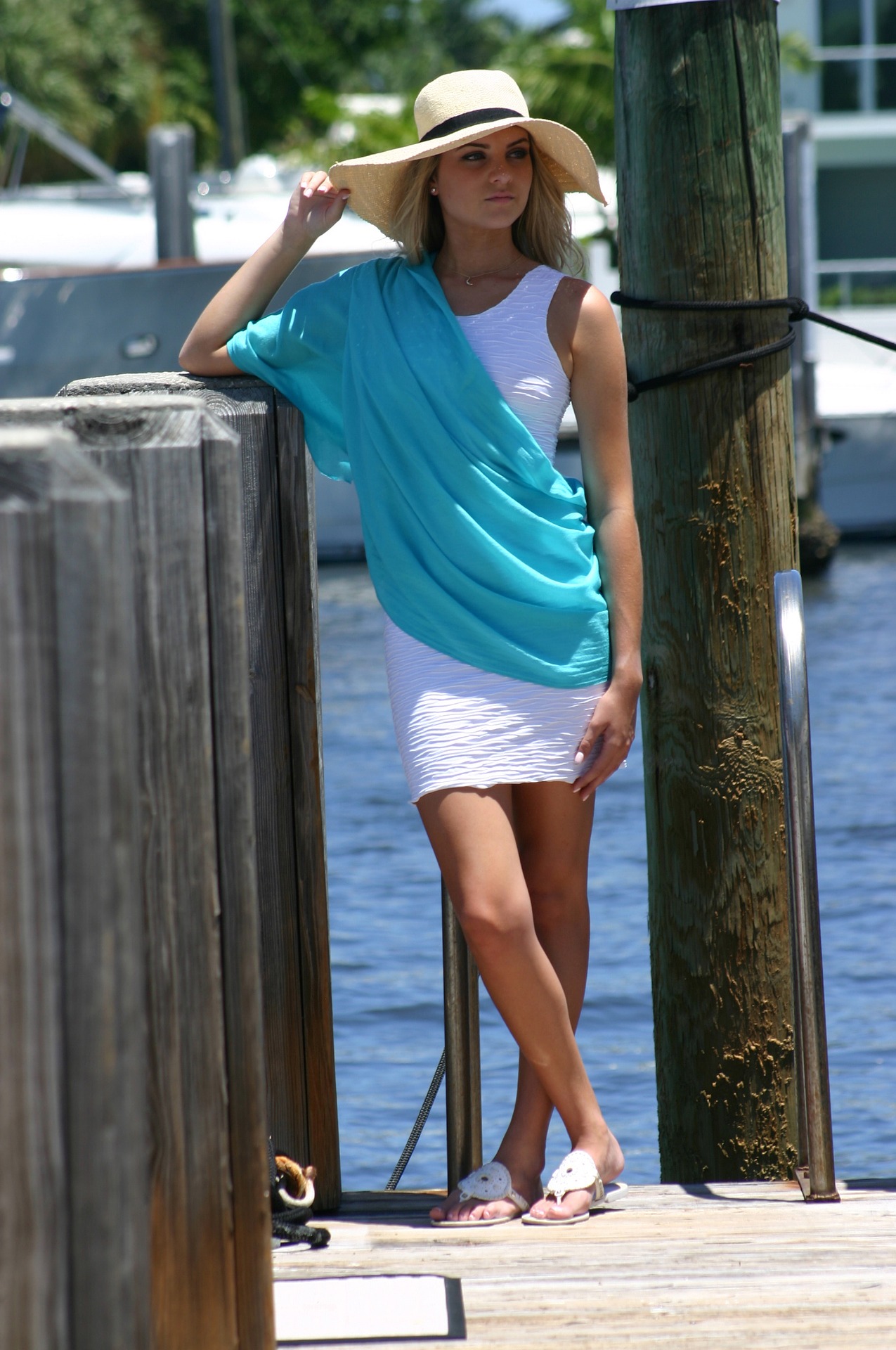 Pure cashmere is very expensive. The main reason behind this is the rarity of the cashmere goats and the high demand. Therefore, many manufacturers in India are producing cashmere and silk blend shawls in solid and paisley designs to keep up with the ever-increasing demand for them at varying price points. So you should be cautious and check it thoroughly while buying the pure pashmina.
The embroidery, the appealing handcrafted designs, the modish look, the prevalence, and the soft comfort and protection it gives are the many reasons behind the rising popularity of these shawls. The appeal of the Pashmina seems classic and unending. Every woman wants more of these shawls as gifts. Pashmina wedding dresses are also in the trend since years and continue to be so today.
One thing about pure pashmina is that it is the only kind of wool that you can enjoy during the summers as well. Some may find this idea a bit apprehensive but as pashmina is quite flexible and non-absorbent, it is an excellent accessory and one can enjoy wrapping this royal fabric in the summers too. Unlike cotton, pashmina does not absorb sweat but allows it to evaporate so you actually feel cool. Thus, this beauty of pashmina shawl keeps it in trend throughout the year.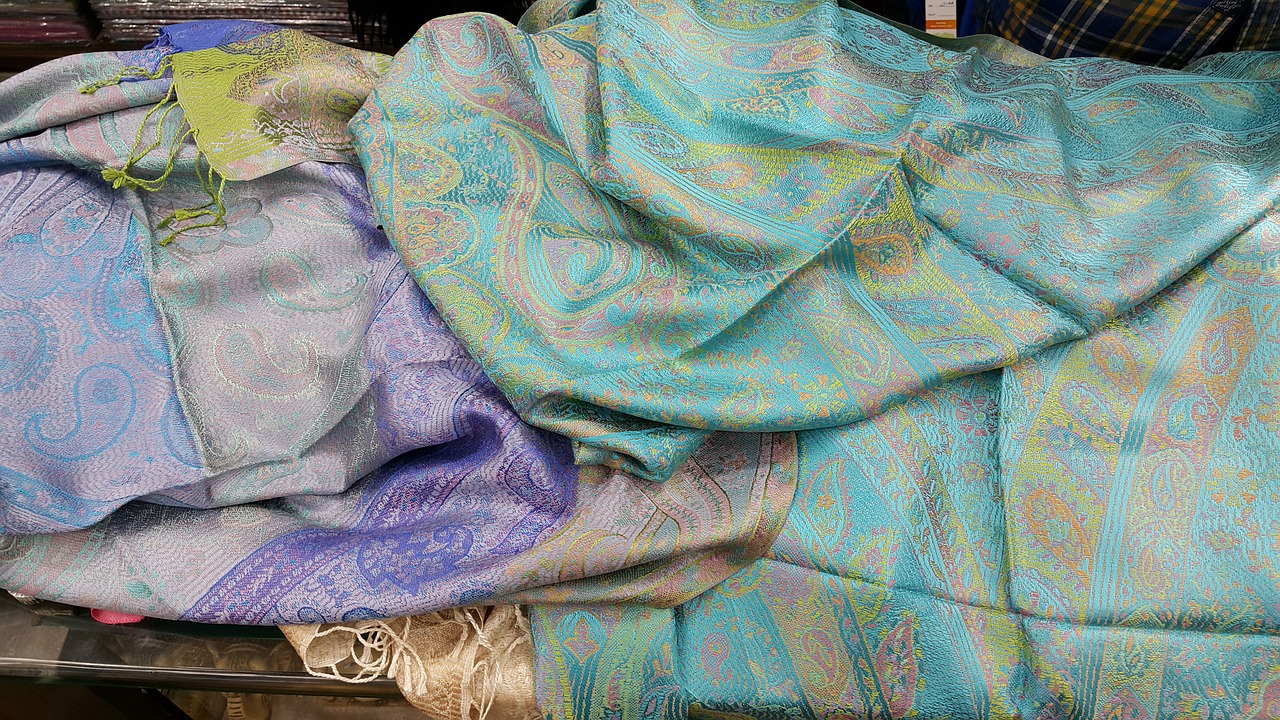 Other than this, pashmina can transform a completely mundane outfit and give it a splendid finish without much effort. While one can style this luxury and elegance according to their own likeness, here are some ways that the pashmina can be worn as:
Wear Your Pashmina as a Shawl
The old but the gold, this is the standard way of wearing pashmina. When it gets a little chilly, drape your pashmina around your shoulders.
Shrug style
All you need is a pashmina and an elastic band, simply throw the pashmina around your shoulders, hold the two long ends at the back together and pull them through your elastic band. Adjust the elastic band so it hides underneath the back of the shawl, giving a cape-like look from behind.
Make an Artistic Knot
Slide the wrap around your neck and make both sides equal length. Tie a loose knot in the middle of the right side and pass the left side through it. Tighten the knot.
Wear It With Jeans
If you wonder how to wear a pashmina scarf a little casually, a pashmina can amp up your t-shirt and jeans look. To give a fusion to your look, drape it over like a shawl. Or just tie the loose ends at the front. Pick up a bright pashmina with preferable vibrant colours while teaming it up with your denim.
Create a Shorter Scarf
Crease and fold the pashmina lengthwise three or four times. Wrap it around your neck and tie the end for added security.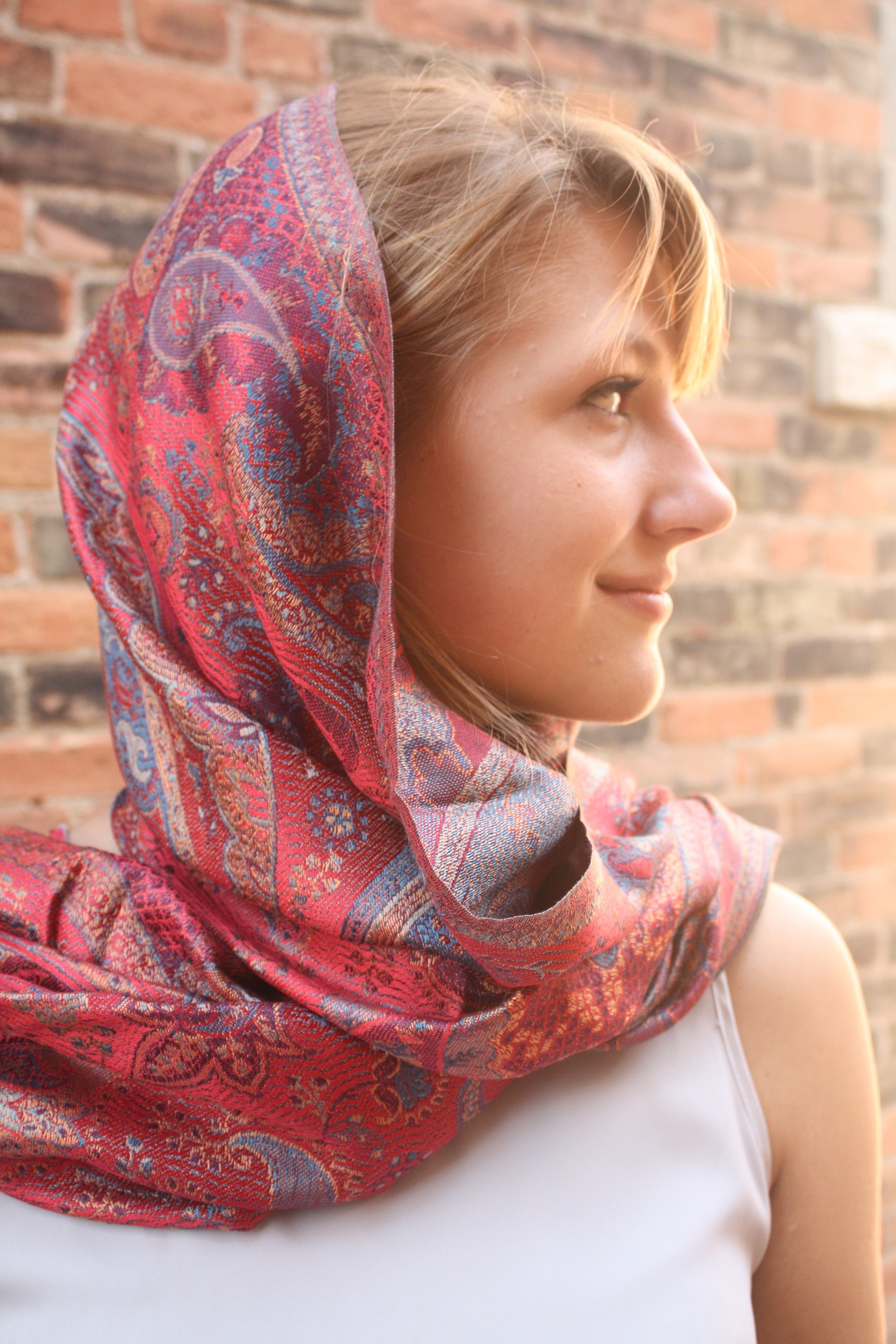 A little twist
Another chic option is opting for a shoulder twist. Crush your pashmina as if you are going to wear it like a scarf and wrap it once around your neck ending with the two long ends at the front. Tuck each end through the neck and pull sideways to drape the tails of the scarf across your shoulders
Slip On A Sarong
Wrap the scarf around your waist and tie the ends together at the hip. Wear this sarong over fitted pants, a skirt or a dress.
Pashmina is valued a lot by women and it can be highly prioritized as a gift. A pashmina shawl wrap can be gifted to women of any age category, be it your sister, aunt, mother or even your grandmother. It can be an appropriate gift for any occasion.