6 Ways to Impress Your Boyfriend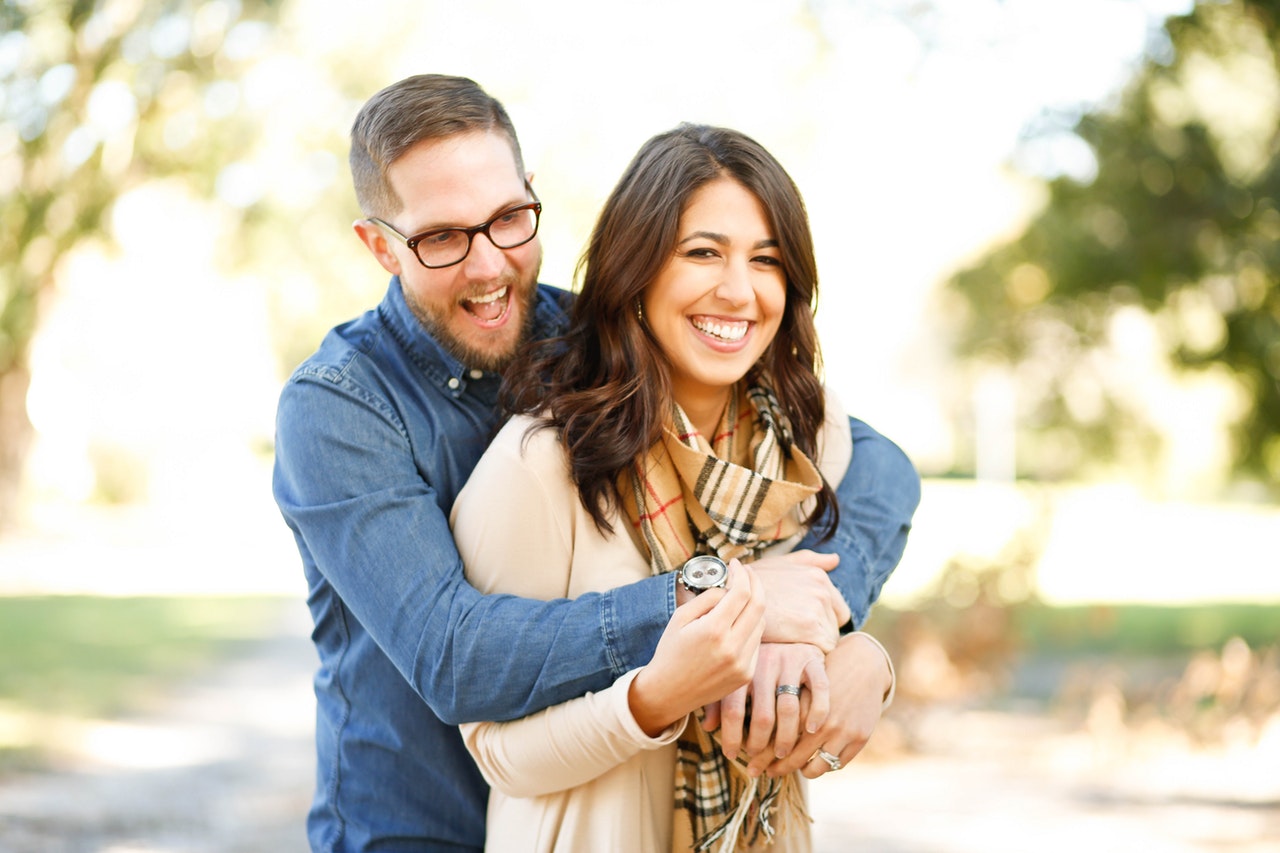 Whether you are in a relationship with your boyfriend for a while and need some excitement or you have just started a relationship, there are many ways to catch his attention and turn his head. Well, it is right that every guy is different and will have his own interests, but if you put a few efforts and make simple gestures, you can make a big impression on your lover and capture his heart.
Below are some ideas to show that you truly love and care for your partner. And trust me, if you follow these ideas, you will impress your man without fail.
1. Dress to Impress:
Your personality and the way you carry your dress is the most impressive aspect about you as per a guy's perspective. It does not mean that you will have to be in a heavy gown the entire day whenever you meet him. But you can wear some cool and flattering outfits to impress him. Removing unwanted hair, keeping nails & hair clean and taking care of your skin are all small things that can make a big difference in your relationship.
2. Send him Lovely texts:
You are away from your boyfriend, but still, want him to be drowned in your thoughts. For this, you just need to send some beautiful lines to him that shows your intense feelings about him and how important he is for you. You can find some loving paragraphs for him online. Pick and send the one or all to let your beau know how much you miss him. Sending beautiful and loving lines will bring him closer to you and make your relationship stronger.
3. Keep A Smile on Your Face:
One of the things that fascinate him is your smile. Always flaunt your pearl white, sparkling teeth, glossy lips and bubbly mood. A pleasing personality also shows an easy-going attitude and makes your every rendezvous with your beau delightful. Make sure that you don't pretend to be happy or smiling. Smile like you really mean it.
4. Take Interest in His Friends:
Talk to your boyfriend's friends and show him that you appreciate and like his friends. Don't even get jealous if he has any opposite-sex friends. Meet with them openly and in a cheerful mood. Your positive attitude will impress your partner and strengthen your relationship.   
5. Make him laugh:
It is an adage that laughter is the best medicine and it seems right in the case of a relationship. Men love women who have a great sense of humour and who can distract his boyfriend from lousy moods.  
6. Compliment him:
Believe it or not, but guys are more insecure about their looks. They like to be appreciated by their partner. Tell your boyfriend that he looks good on that tee-shirt or he has a nice haircut. Appreciating him for all things he does will naturally increase his love for you, and he will be more eager to keep you pleased and win your affection too.