Some Meaningful Reasons Why Women Should Consider Proposing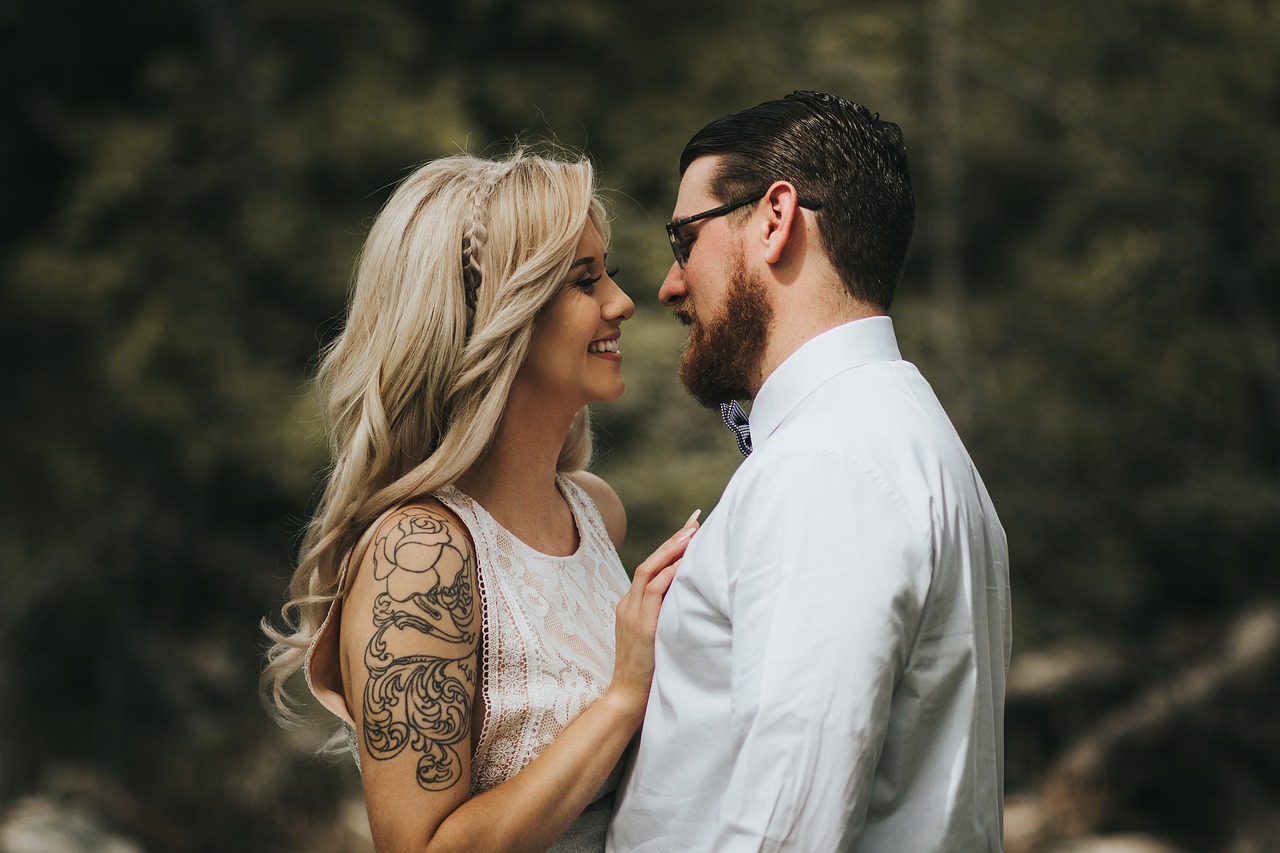 We are living in the 21st century, where we (the so-called modern-aged folks) making all possible efforts to bridge the gender differences. We are progressively loosening the gender roles at work and in society a whole where there is no difference between a male and female. But when it comes to marriage or pre-marital dating, the segment of 'proposing' is still a men's department.
We're still not mentally developed to digest the fact that a girl can also kneel down and can propose her crush in front of hundreds of people. Yeah! The scene can be witnessed but only in TV commercials (mostly deodorant ads). In fact, in Scotland, women propose on February 29th to their dream man, in a leap year.
The tradition was brought over to Scotland by Irish Monks and any man who rejects the proposal would have to pay the fine. If historians to be believed, this law was passed by an unmarried Queen Margaret (although records show she would have been 5 years old at the time).
But ladies, you are living in an era where women can land to the moon but can't propose a guy and this is the monopoly that needs to be smashed right away.
Why women should consider proposing?
1. Helps you get your dream guy
Most of the times you are under the impression that you have a crush on never accept your proposal but in some cases, the guy has the same feelings for you. So unless you express your heartfelt feelings, you won't be able to make a clear decision. So, go to the guy and say it loud that you love him and want to be his better-half.
2. It makes you bold and brave
Proposing a guy amid a large group of friend circle takes a lot of guts and efforts. But guess what? This is what you are all about the woman. You know you are confident, brave and bold enough to write your destiny on your own.
3. It's a sign of committed/loyal women
This is slightly for a man who wants a loving, caring and loyal partner. A woman who is brave enough to propose you are truly the loyal and comparatively more committed than those who don't and often compel a guy to propose them.
4. Love has to be unconditional
Love is pure and pious and it is meant to happen unconditionally. So if you like someone or truly feel to be them for the rest of your life. Then there should not be a 'proposing-is-a-menz-task' concept. Both male and female have the same feelings so it doesn't matter who express it first. There is no first or second thing. Ultimately, it's a pious affair, not a race.
So if you are secretly loving a guy and waiting for him to come down to you and propose you, it's better you go to him and say what you have in your heart for him. Believe us, he will never dare to leave you for the rest of his life.